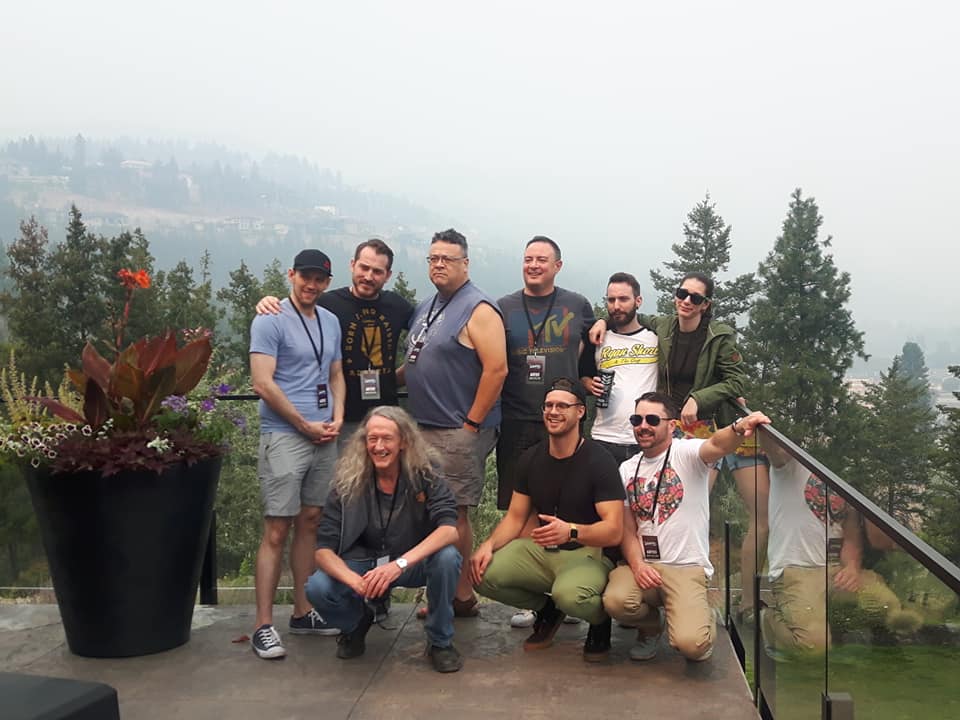 Laugh out loud!
One again Okanagan Comedy festival is coming to Kelowna. Once again for the 5 year in a row we will be Hosting the group.
Dates: Aug 22-25, 2022
This year will be hosting a tour bus full off the comedians for your entertainment. So come and join us on a 48 passenger bus and have the best wine tour ever. Call to inquire about tickets.